The surroundings of Boží Oko are interweaved by a web of cycle routes – starting from easy, flat routes leading along ponds or Vltava river, to significantly more challenging routes for more demanding cyclists – perhaps to the very top of the hill Kleť…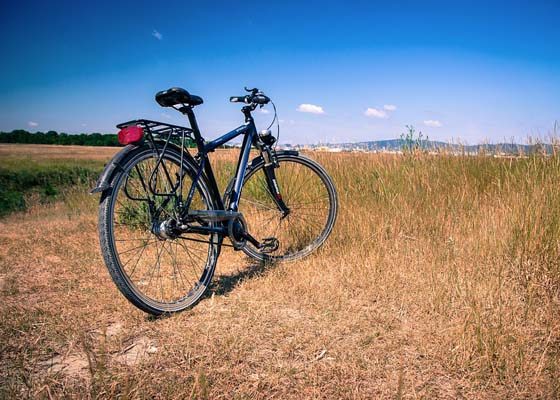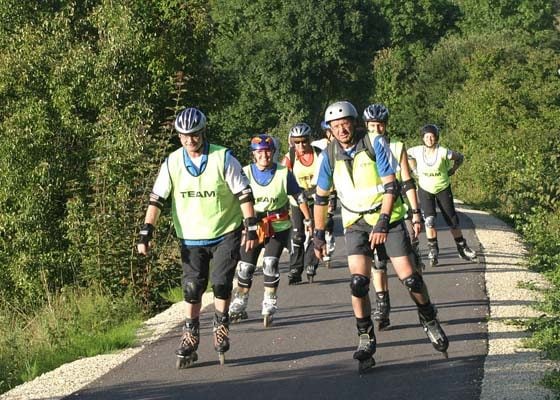 Tie your laces and the 10 kilometre long, beautiful and flat route leading from Hluboká nad Vltavou to České Budějovice is yours!
You can enjoy the beautiful nature all around even without bicycles or skates. Walks along the pond embankments, on the routes through the fields and forests – and the amazing smell of clean air and plants… Furthermore, when mushrooms begin to grow, the only thing you need to do is take a basket, head straight to the forest and the basket is full in no time.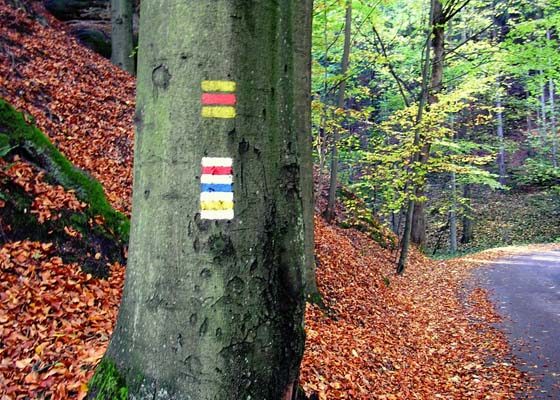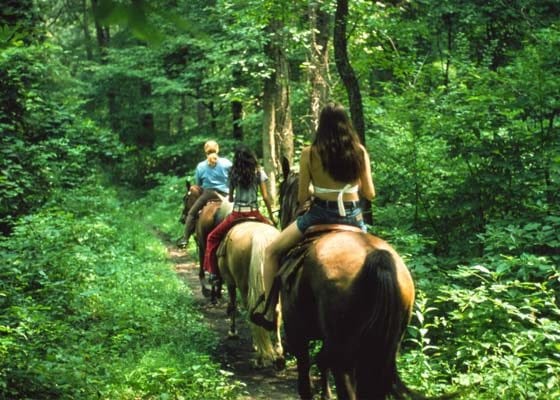 It is said that the world is beautiful the most from a horse saddle
Children, adults, beginners and advanced can enjoy riding on the horse: Dvůr Vondrov u Hluboké – tel.: +420 602 967 535, Mrs. Badalová Lužický dvůr u Netolic – tel.: +420 602 270 809, Mr. Václav Filištejn
Even the enthusiasts of this sport won´t get bored.
Golf club Hluboká nad Vltavou – tel.: +420 776 826 376
Adventure mini Golf Hluboká nad Vltavou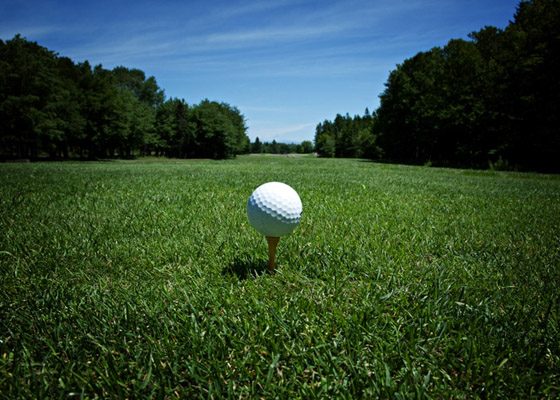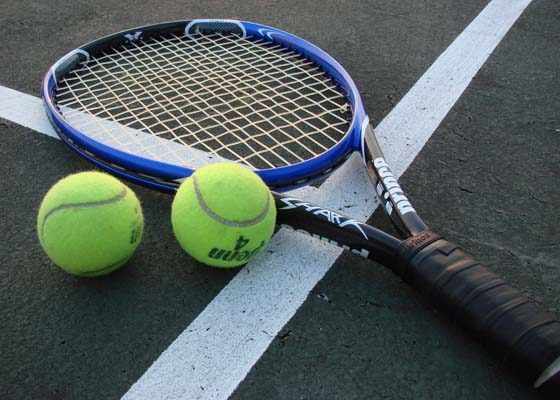 Hluboká nad Vltavou, tel.: +420 602 440 088, Mr Milan Vopička, tennis courts at the Hotel.
Float your way to the Hněvnikovická Dam, to České Budějovice or to the confluence of Vltava and Lužnice rivers. Many amazing pictures and satisfied smiles guaranteed.
tel.: +420 602 491 344 www.lodnidoprava.info
Rent a boat and explore the beauties of Český Krumlov or Zlatá Koruna www.ckvlt.cz, tel.: +420 603 284 606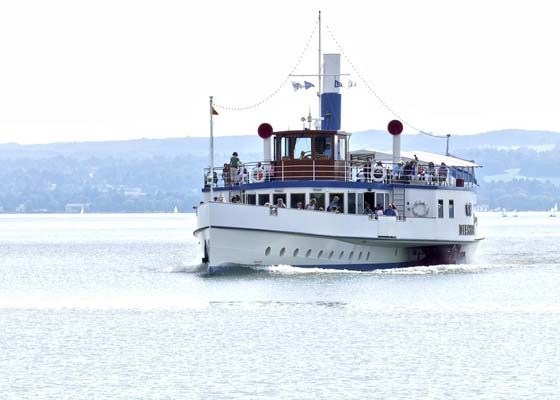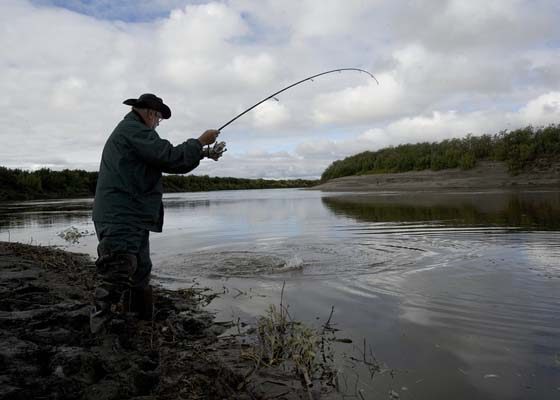 The neighbourhood of Boží Oko is filled with ponds. You will find more information on the reception. Very popular is the Pašice pond together with Jaderný and Mydlovarský pond as well as the lake Jaroslav. You can buy tickets at Hluboká nad Vltavou for many ponds to go fishing. You can also fly-fish at the Vltava River.
Sheep, horses, hens, ducks and rabbits can all be seen from our garden – In fact, our neighbour breeds them. Crocodile Zoo Protivín - tel.: +420 725 155 648 Zoo Dvorec - www.zoodvorec.cz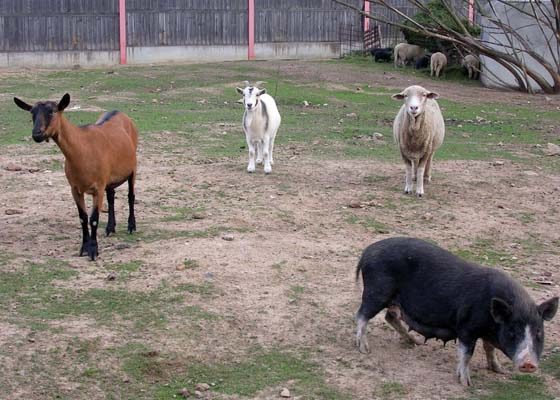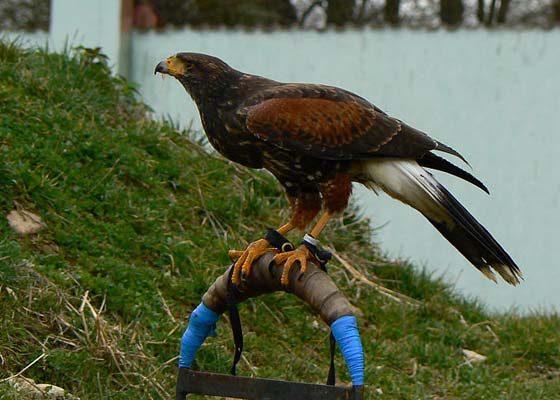 In this zoo garden you can find more than 300 species of animals as well as the fauna and flora from Australia, America and Africa. There are also some rare and endangered species of Czech and European fauna.
www.zoohluboka.cz
Bavorov – here you can try the work at farm or just take a look at everything and possibly even buy some goat cheese and milk
tel.: +420 383 391 891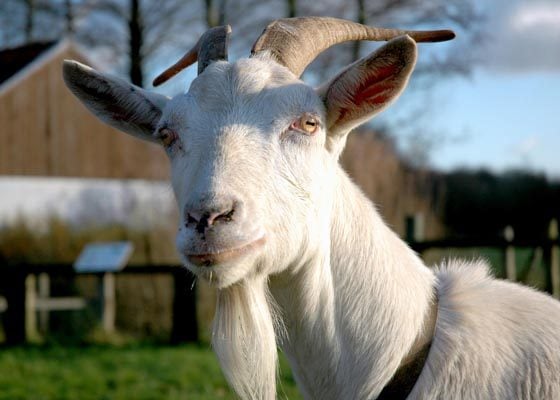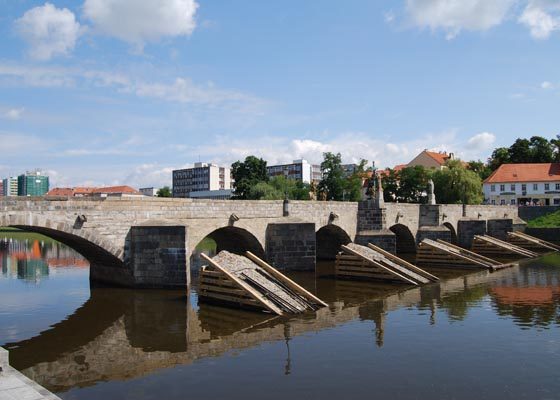 The oldest stone bridge in Czech Republic
You can visit the bridge by the way to Protivín in the city of Písek, where the bridge lies.
We can arrange a sightseeing flight for you on the board of Cezena 172 and Zlín 43 planes. Sightseeing Flights – Prachatice, www.zazitkovelety.cz, Hosín airport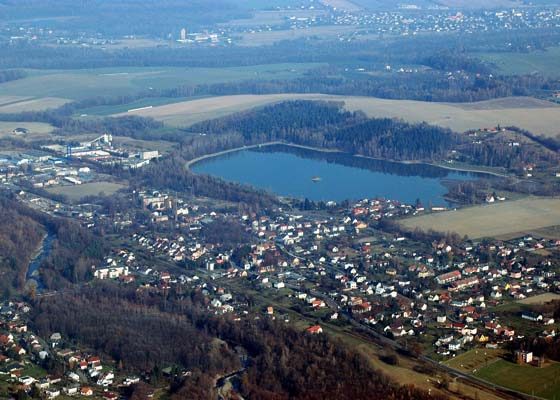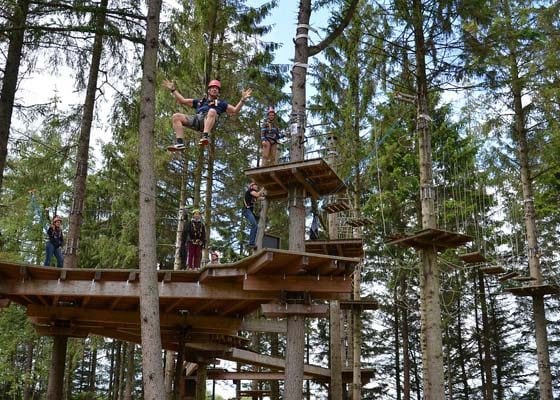 Safe adrenalin for everyone
Adrenalin Park Libín, www.adrenalin-libin.cz
Adrenalin Park Hluboká, Sport-recreational area Hluboká nad Vltavou,
www.areal-hluboka.cz
Šumava and Novohradské hory – Route through the tree crowns www.stezkakorunamistromu.cz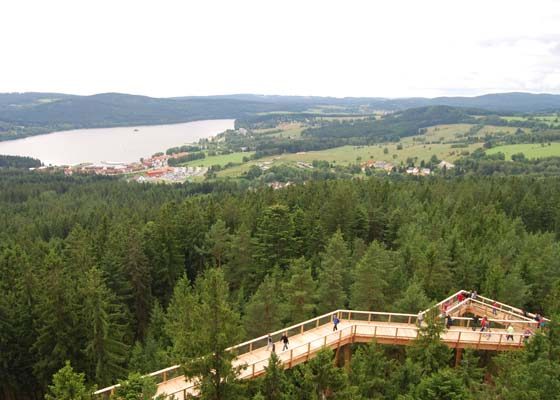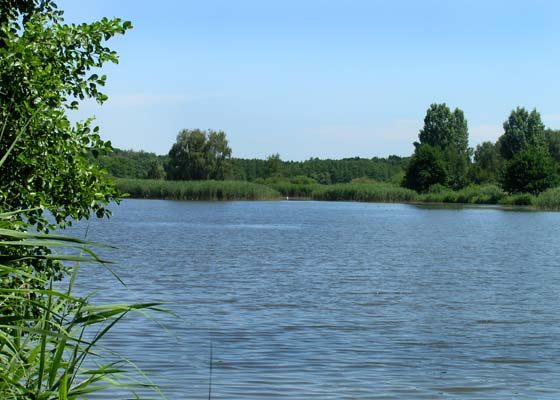 Natural swimming area with grassy and sandy beach – Mydlák Pond (at the Zliv village) Natural beach at the neighbouring village pond Vlhlavy is also a very good spot for a swim Aquapark Hluboká nad Vltavou – perfect for family fun
Honey straight from a beekeeper
Bee farm Kaliště u Českých Budějovic – excursions of the farm with degustation and commentary www.medkaliste.com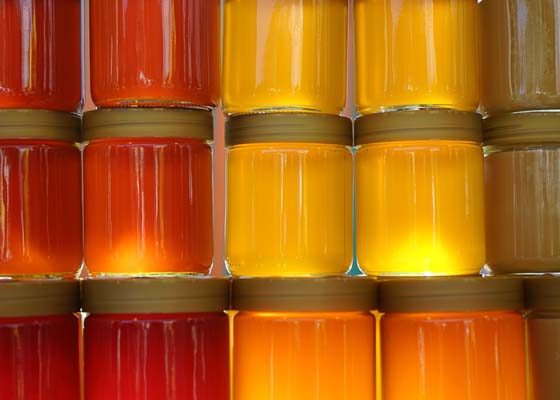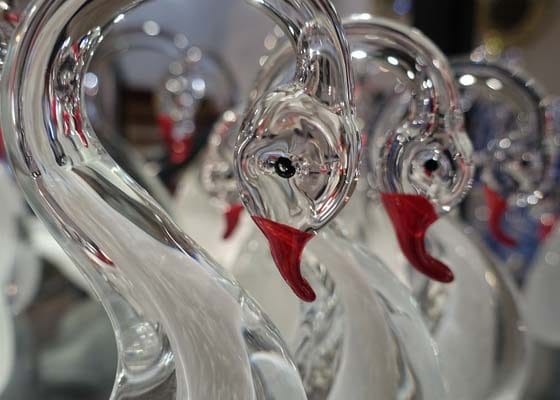 Blowing glass presentation and commentary tel.: +420 607 164 433
Excursion of Budějovický Budvar including commentary, degustation and a visit of the company shop www.visitbudvar.cz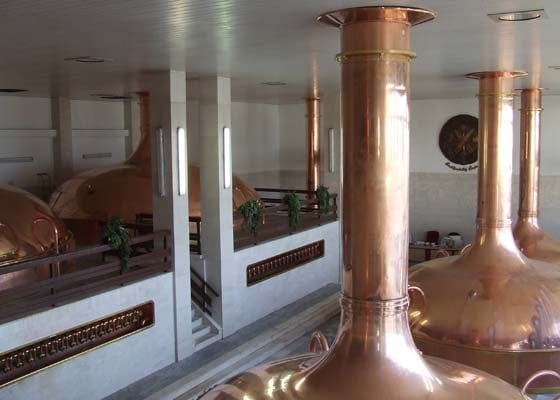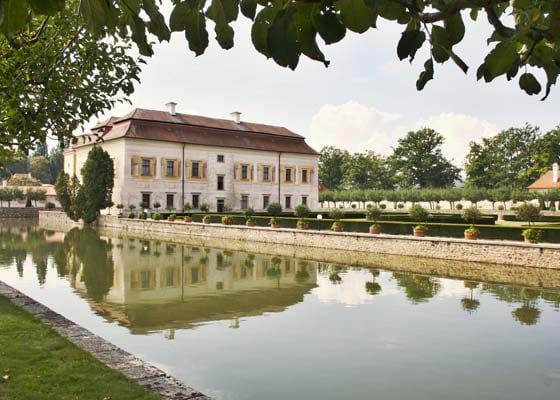 Theatre performances take place on the garden of castle Kratochvíle from 21:00 during the summer season Český Krumlov – Theatre performances on the open air scene with rotary auditorium are amazing experiences.
České Budějovice – Visits of theatres, cinema and galleries.
Popular Czech comedy and fairy tale director Zdeněk Troška has filmed the movies Babovřesky II at our hotel Boží Oko as well as in other neighbouring locations such as Dobčice, Netolice, Pištín, Záboří, Holašovice, Čichtice which are his favourite places for filming fairy tales.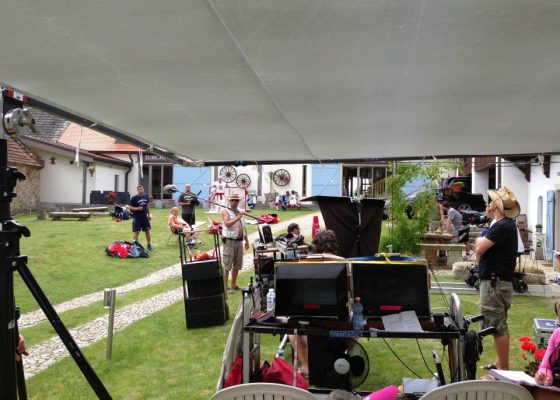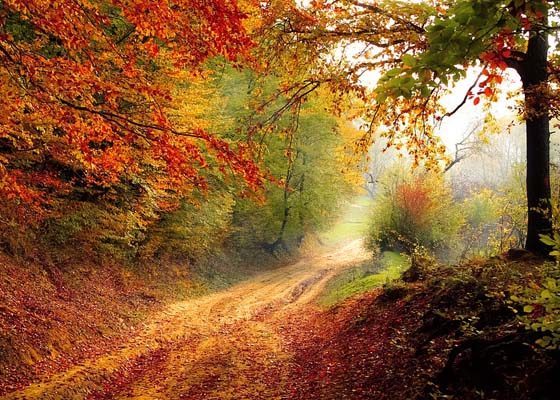 Even during this season it is worth visiting us – you can experience the fishing out of a pond, an attractive spectacle during which you can see the work of professional fishermen and also take the chance to taste delicious Czech fish.
Ski area Zadov in Šumava is only 40 minutes away by a car from our hotel. Apart from the rides on the skiing slopes you can also try cross country skiing routes, where our Olympionic champion Kateřina Neumannová trained her skills.